We Are Open
24 Hours

A Day 7 Days A Week!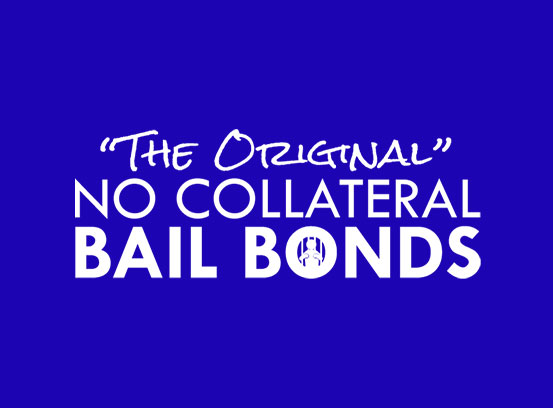 We are the original
No Collateral Bail Bonds!
With our experience in the bail bonds field, you can rest assured that you have someone in your corner doing everything they can to get you out of jail fast in Florida. If you are confused about the process, please do not hesitate to reach out to one of our professional representatives. We'll be happy to go over what you can expect and help you get started. You have the right to get out of jail on bond.
Self Arrest
We Can Help You with Your Warrants
No Collateral Bail Bonds can assist people who have a warrant out for their arrest and need to turn themselves in to the authorities. If you turn yourself into us first, your bail bondsman, we can accompany you and arrange to have your bail bond in hand, so when you get to the jail – you can get out faster.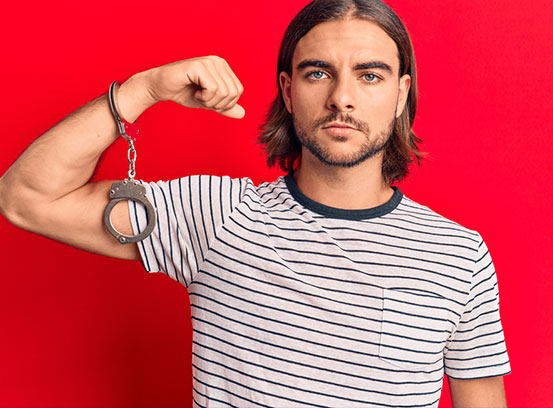 Bail Bond Company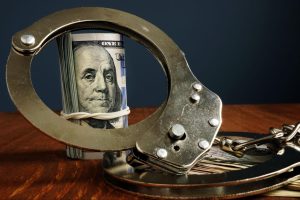 If you are looking for a bail bond company that can help you, look no further than No Collateral. We are a reliable, compassionate, and efficient bail bond company serving Florida, including Tampa, FL, Fort Lauderdale, FL, Clearwater, FL, Sarasota, FL, Panama City, FL, Fort Myers, FL, Bartow, FL, St Augustine, FL, Tallahassee, FL, Pensacola, FL, and Key West, FL. We understand that if you or a loved one has been arrested, it can be a stressful situation. We are here to make the process as smooth and efficient as possible for you. We have worked with clients who come from a variety of backgrounds, and we can work with you as well.
Learn more about how the team at No Collateral can help you, and give us a call today to speak to a representative from our team. We are always here to assist you.
Bail Bonds in Florida
If you are looking for bail bonds in Florida, we understand that you might be wondering how the process works. If you or a loved one has an arrest warrant for his or her arrest, law enforcement will transport you to a detention center where you will wait to go before a judge, which is usually a very fast process. The judge will decide whether to grant you a bond, which takes place in the vast majority of cases. Some of the key points to keep in mind include:
If the judge decides to set a PR bond, this means that you are released on your "personal recognizance," and you do not have to worry about posting bail.
If the judge decides to deny bond, then you will need to stay in jail until your trial. This is typically reserved for capital charges, such as murder.
In other situations, the judge will set a bond that you need to pay to get out of jail. That is where you can call us.
Once you know what the bail is, you or a loved one can call us to help you pay the bail as quickly as possible. That way, you or your loved one can get released from jail, where it will be much easier to formulate a defense.
Why Choose No Collateral?
We understand that you have a lot of questions and concerns if you or a loved one needs to pay bail to get out of jail. Some of the reasons why you should work with us include:
We work fast. We believe that anyone who can be released from jail should be released as quickly as possible. We can use our connections to help you get out of jail quickly.
We believe that everyone is innocent until proven guilty. You do not need to worry about your individual circumstances impacting how we do our job. If you or a loved one is allowed to post bail, we will work with you to make it happen.
We have a variety of options you can use to pay bail. We can help you streamline the process while also saving time and money.
At No Collateral, we are proud to be the gold standard in the local area. If you want to learn more about how we can help you, give us a call today.
What Our Customers Say